So The Royal Wedding is upon us, and  everyone is asking one question:
Where the hell is my invitation!!! LOL
Alot of wedding industry suppliers are watching very carefully, not because of some interest in the royal family, but because what is chosen will most likely set trends for
weddings of 2011/12
There have already been an increase of wedding rings in the "Kate Middleton" style and no doubt the dress, cake, theme and colours will all be in high demand following the wedding.
But we here at Komodo Music don't care about any of that…no we care about only one thing: Their first dance song!
The wedding is going to feature alot of Hymns, classical music as well as Choir recitals and use of the Royal Air Force Band; but the bridal waltz is apparently going to be "You and I" Originally written by Stevie Wonder but is going to be preformed by George Michael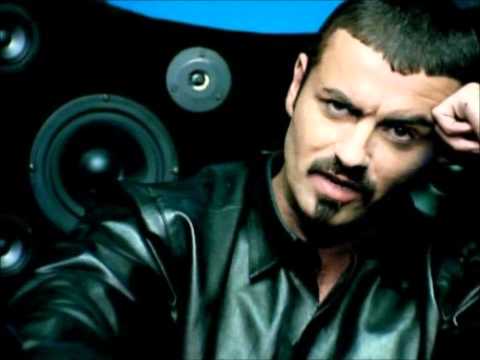 I am going to give this song the thumbs up
It ticks all the boxes and I can already envision the two of them hold each other on the dance floor.
Congratulation guys. I wish you all the happiness in the world 😉
(Photo courtesy of "travelsignposts.com")
Save