In 2014, I decided that I wanted to help the Homeless in Perth. I figured if one person can make a difference, it may inspire others to do so too! From this idea, "Hopeful Packs" were born!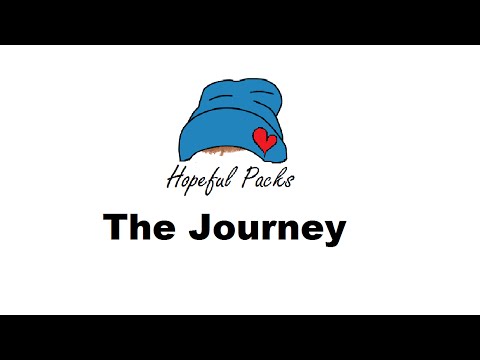 A little back story
Back in the summer of 2013, I was in the city and was thinking how hot it was. Then a thought struck me of how the homeless would be dealing with this heat. I thought 'wouldn't it be nice if someone was to go around and give cold water to people who don't have air conditioning, a fridge, or even a place to keep cool'. From there an idea began to grow, however it was not until winter of 2014 where I was in a financial position to put my plan in motion. I decided that there was more than just water the Perth Homeless needed! Food, toiletries, clothing, the list went on and on. So I started writing down what would I want if I was living on the streets…and Hopeful Packs became a real thing.
Through my research I discovered things about the Homeless that I never really thought about. I talked with them, I help feed them, I found like minded people, and a lot of preconceived perceptions were blown out the window. If nothing else, this project has giving me valuable experience that I will always be grateful for.
-DJ Dave